Best of the batch, this 1978 "P" Baron is in great shape. Enjoy smooth, on-top comforts at FL250.
5438 TT, 637/375 SMOH. Known ice, super cosmetics and solid IFR panel. January 2013 Annual Inspection

Airframe:
5,438 Hours
Engine 1:
637 Hours SMOH
Engine 2:
375 Hours SMOH
PROP:
10 HOURS SPOH
PROP 2:
638 HOURS SPOH

Avionics
Collins A/P w/ Flight Director RMI
Dual Collins VHF-251 COMM
Dual Collins VIR-351 NAV
Dual Collins TDR-950 Mode C Transponder
Dual Glide Slope Indicators
Collins RNAV
Collins RCR-650A ADF
Bendix Radar RDR-150
Collins AMR-350 Audio Panel w/Mrk Bcn
Collins TCR-451 DME
PS Engineering PM501 Intercom System

Features
Factory Air Conditioning
Factory Oxygen
Hoskins CFS2000A Fuel Management System
Prop Sync
Dual Yokes w/Chronometers
Radar Altimeter




Full De-Ice w/ Ice Plate
RAM Cylinders
Many other extras

Interior
2004 Interior
Gray Button Tuck Leather
Burgundy Carpet / Light Gray Side Panels
Excellent Condition
Exterior
Overall Light Grey with Burgundy and Red Stripe Accent
Very good condition
Details
GAMI Injectors
Long Range Fuel (196 Gal)
Un-feathering Accumulators
Vortex Generators

History:
1994 Nose Gear Collapse, repaired and documented with FAA 337
FAA Narrative: "NOSE GEAR COLLAPSED ON LANDING ROLLOUT. GEAR RETRACT ROD ASSEMBLY MALFUNCTIONED."
Prior Registration N300PB
Located at KLHZ (KLHZ Details)
Complete Logs and Records
Always Hangared
Based at LHZ

Make Offer $ 179,900
We are located at KLHZ Triangle North Executive Airport, Louisburg, NC 23 nm NE RDU 072° radial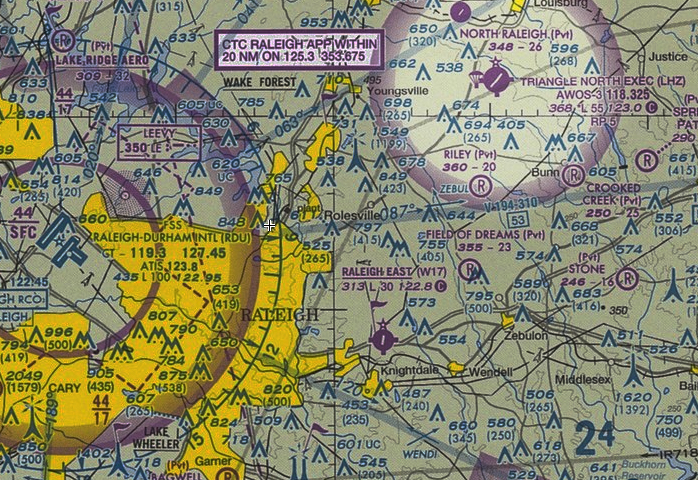 Call Todd Huvard • 919-553-5235 • todd@aircraftmerchants.com
ACCEPTING NEW LISTINGS

Call today to discuss your aircraft sales requirement!
SPECIFICATIONS AND/OR DESCRIPTIONS ARE PROVIDED AS INTRODUCTORY INFORMATION AND DO NOT CONSTITUTE REPRESENTATIONS OR WARRANTIES OF SELLER OR ITS AGENTS. ACCORDINGLY INSPECTION AND VERIFICATION OF AIRCRAFT AND EQUIPMENT IS THE SOLE RESPONSIBILITY OF THE PURCHASER AND/OR PURCHASERS AGENT. ANY PROPOSED TRANSACTION IS SUBJECT TO FINAL EXECUTION OF A SALES AGREEMENT ACCEPTABLE TO SELLER AND THEIR COUNSEL. AIRCRAFT SUBJECT TO PRIOR SALE OR REMOVAL FROM THE MARKET.
Copyright 2009-2013